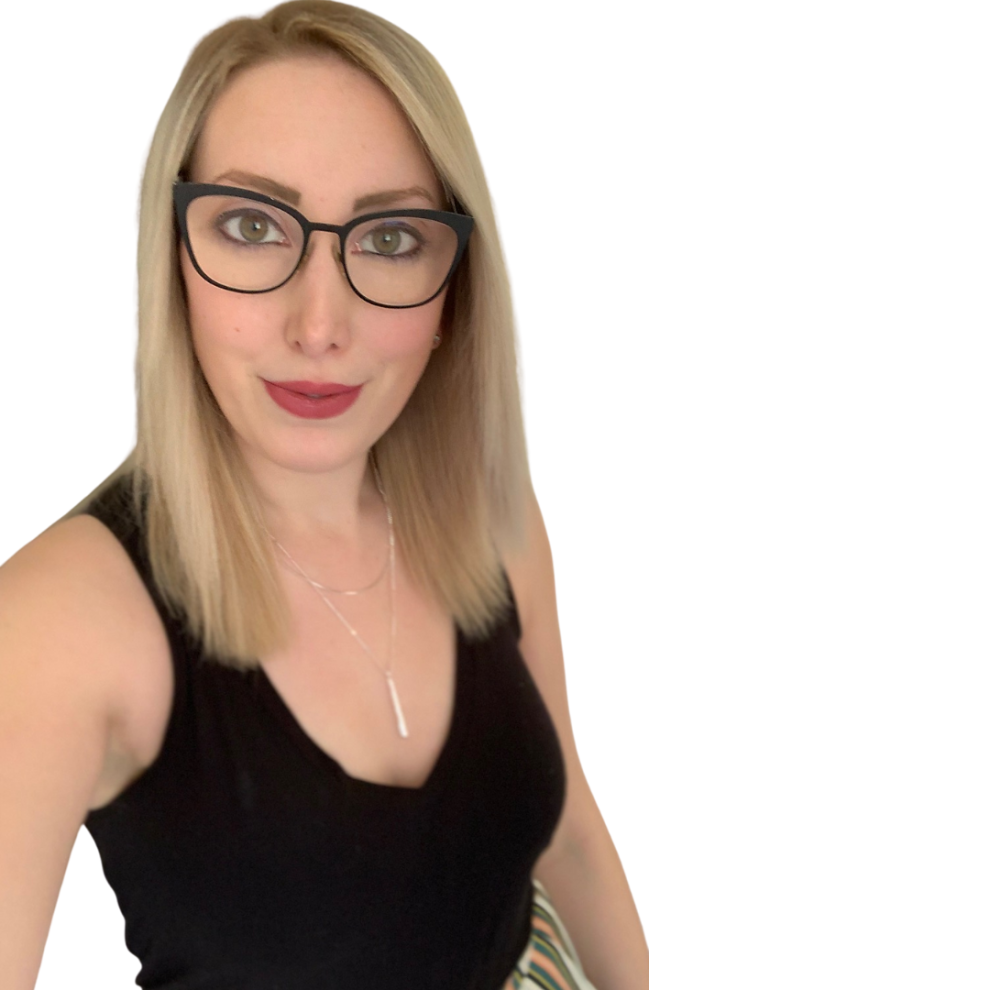 Marit Abrams is growing her leadership skills as she takes on the volunteer role of the Alberta delegation head for the JCC Maccabi Games for the first time this year. She is organizing the trip to San Diego, California for eight teens from Calgary and Edmonton, who will compete in hockey and basketball.
The games are celebrating their 40th anniversary this year and held from July 31 to August 5. It's an opportunity for teens to play in 13 different sports from delegations around the world. The mission of the JCC Maccabi Games is that it is a Jewish event for Jewish teenagers intending to foster long-lasting memories and identification with organized Jewish community groups and with Israel. JCC Maccabi Games aim to foster a strong Jewish identity among all its participants.
Marit was preparing to be the delegation head for the 2020 games when the pandemic struck and halted Maccabi until this year. The previous delegation head asked her to take on the role. "I'm really excited that this is the first time I get to see this through," she says.

She wanted to volunteer for Maccabi not only for the leadership experiences, but she loves working with youth. "Being a part of the community is just an extra special and I can relate to them because I was a Jewish teen," says Marit.
The gathering is smaller this time because they restricted numbers for participants' safety. Plus, they will not hold ArtsFest this year. Maccabi will still hold opening ceremonies and have opportunities for delegates to tour the host city. Host families will house the teens. "The goal is to keep it as true to the Maccabi experience while making sure that everyone is safe as possible. It's important to get back into the swing of things such as meeting other teens and networking," she says.
Without the work that Marit does as a volunteer, the program would be very expensive for participants. In addition, an anonymous donor has generously supported this year's Alberta delegation.